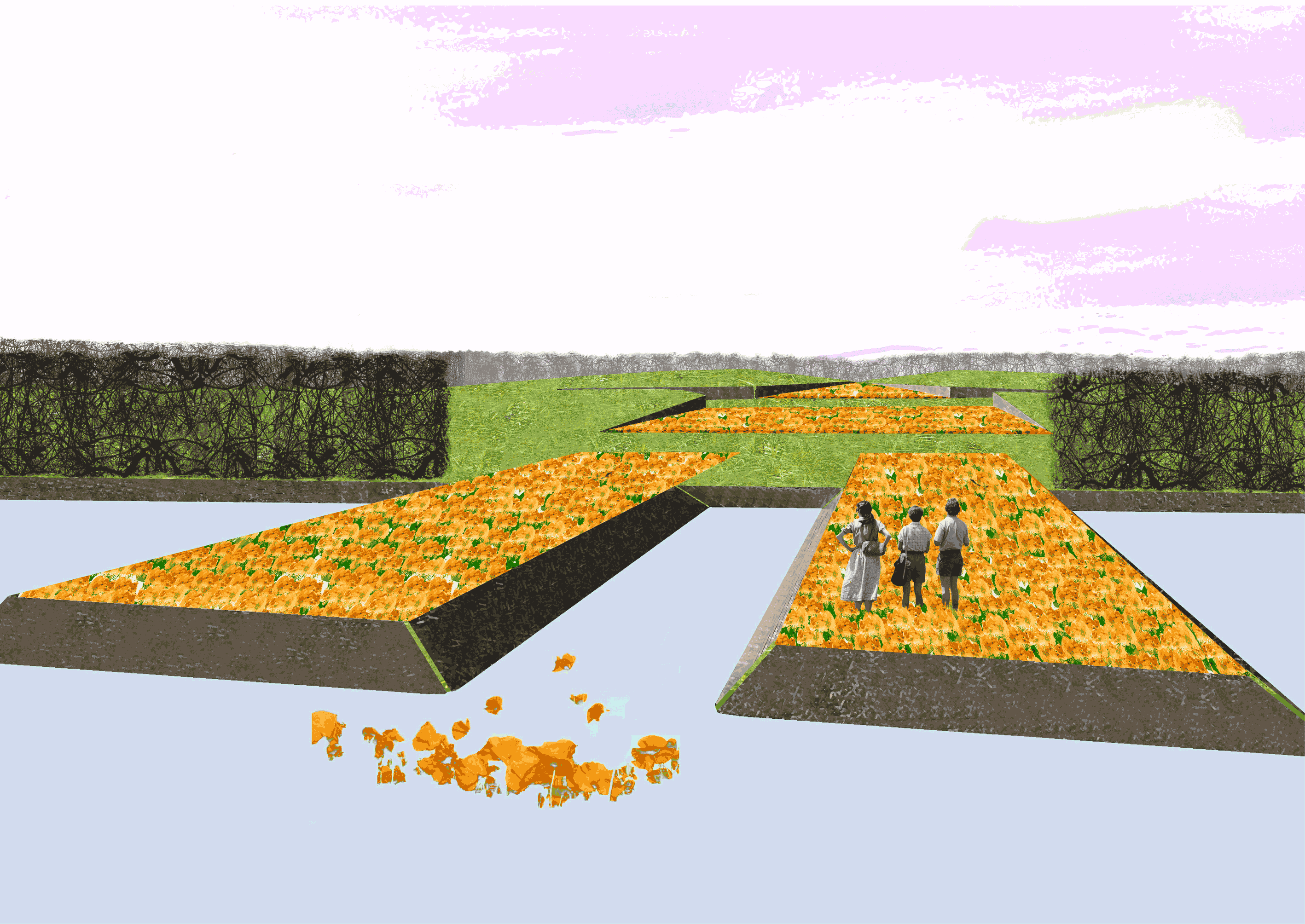 Hans Venhuizen approached me in 2005 to look into ways in which the ancient roman frontier line running through the Netherlands (the Limes) could be activiated in the planning and design of a new park between Arnhem and Nijmegen. I worked on this project while at Eenopeen landschapsarchitecten in Amsterdam together with Saline Verhoeven. This is an essay on the project published by Hans in a cahier in 2006 entitled 'Limes – the future of the past'. Sorry to you non-dutch readers..
De Limes transformeerde het rivierengebied tot een moderne en dynamische eenheid met een eigenzinnige structuur, beeldtaal en organisatie: het eerste Europese cultuurlandschap.
De Homo Limes is mobiel, openminded, vindingrijk, ondernemend, geëmancipeerd en Europeaan. De mobiliteit en communicatie die cruciaal waren voor de Limes bepalen nog steeds het beeld van het Limes-landschap. Het project voor Europese investeringen in het rivierengebied is natuurontwikkeling gekoppeld aan de waterproblematiek.
De cultuurhistorische vindplaatsen zijn de sleutel tot het Limes-landschap. » Read the rest of this entry «